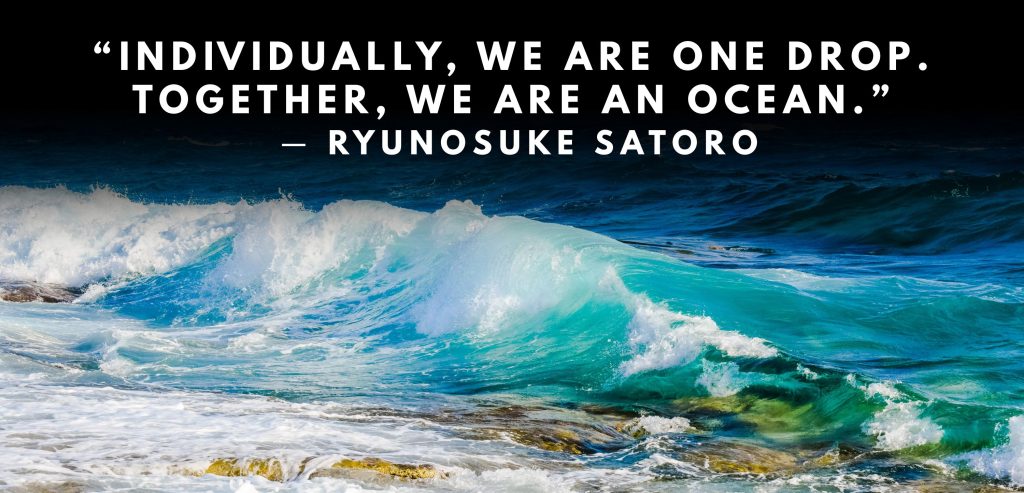 It's not easy to earn a creative living in this tech-platform-dominated internet. We are at the mercy of a corporate structure that wants to squeeze every bit of profit it can from sellers and buyers alike.
Individually, we have no power. We can only complain, and try harder to eke out poverty-level wages from the platforms we must use to reach our buyers.
Together, we can unite and fight back! Corporations cannot be allowed to continue destroying our livelihoods in the name of bigger profit margins.
We are the Indie Sellers Guild. We are a grassroots nonprofit, by indie sellers, for indie sellers. Our hard work makes Big Tech rich! We deserve a seat at the table, and we're fighting to get one.
Membership is free. Join us!